In view of the increasingly vigorous development of wireless communication and the increasing demand for high-quality communication, Hexawave constructed the first manufacturing facilities in 1991 in the Hsin-chu Science Park, has been providing GaAs components and high-frequency communication modules to meet the needs, and officially transformed into a fabless semiconductor company in 2022.

Hexawave has been focusing on providing diverse and complete range of L, C Band high power modules, S Band VCO and PLL, S and Ku Band low noise amplifier, S Band transmitter/receiver, RF Switch MMICs.

The product portfolio has diverse applications, including

wireless communications, microwave communications, and satellite communications.

With the accelerated development of 5G communications, electric vehicles, carbon neutrality, etc., gallium nitride (GaN) has the advantages of higher efficiency, energy saving and higher power. Hexawave has top research and developed team on gallium arsenide high frequency products, investing in the development of energy-saving related components. The innovative application of the excellent performance of GaN (gallium nitride) materials has successfully developed a gallium nitride power switching transistor with an on-resistance lower than that of silicon, even better than mechanical relay contacts. HexaGaN has ultra-high efficiency, small size and extremely low thermal loss.
2022
Hexawave became fabless design house
2019
Lextar invested Hexawave
2016
Gan process development with academic & industry
2003
GaAs pHEMT Switch IC production
2001
MESFET Switch IC production
2000
4" GaAs wafer fab Production
1997
1.9GHz power modules -2.4GHz wireless LAN equipment production
1996
900MHz spread spectrum (SS) & radio frequency (RF) modules production
1994
Microwave products productions -MMI wafer -RF switch
1992
3" wafer fab II-VI Optoelectronic material (IR) production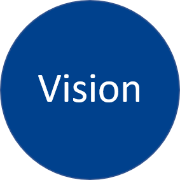 Explore the infinite possibilities of compound semiconductor industry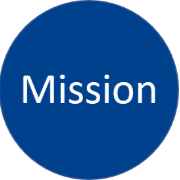 Be a leading company in compound semiconductor industry by innovation and service



Passion & Professionalism |

Execution & Excellence | Caring & Contribution
2022
Hexawave became fabless design house
2019
Lextar invested Hexawave
2016
Gan process development with academic & industry
2003
GaAs pHEMT Switch IC production
2001
MESFET Switch IC production
2000
4" GaAs wafer fab Production
1997
1.9GHz power modules -2.4GHz wireless LAN equipment production
1996
900MHz spread spectrum (SS) & radio frequency (RF) modules production
1994
Microwave products productions -MMI wafer -RF switch
1992
3" wafer fab II-VI Optoelectronic material (IR) production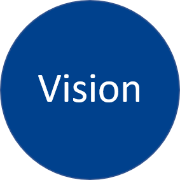 Explore the infinite possibilities of compound semiconductor industry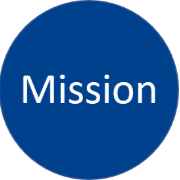 Be a leading company in compound semiconductor industry by innovation and service



Passion & Professionalism |

Execution & Excellence | Caring & Contribution